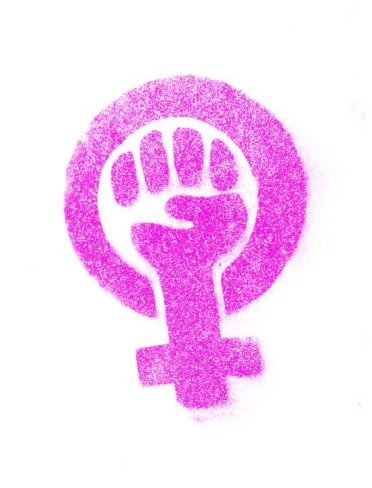 Detalhes
The project, initiated in 2018, aims to strengthen the dialogue and the Exchange of experiences and learning among Latin American feminist organizations through a regional initiative to exchange knowledge, raising issues related to gender violence, sexual and reproductive rights, racism and political participation in different national contexts.
One of the most important phenomena of the last decades has been the role played by feminist networks and organizations in broadening the democratic debate, with the perspective of gender and race, with the other intersectionalities, incorporating new dimensions of citizenship. These networks and organizations also played an important role in the United Nations conferences in the 1990s and engaged in the implementation of international human rights instruments in their countries through different actions.
In the current context of setbacks in women's human rights, with the strengthening in Latin American countries of conservative religious political currents, it is more than ever necessary to strengthen the network and dialogue among Latin American feminist organizations.
The project is attended by organizations from Argentina, Bolivia, Chile and Paraguay that contribute with information, studies and interviews on the situation of women and feminist activism in each of these countries. It also has a collection of bulletins, reports and articles from other countries in South America, including Colombia, Ecuador, Uruguay, Peru, among others.
A publication, elaborated by Cepia, gathering key advancements and backlashes in the various countries of the region is also available.
This collection can be accessed in our Library through the link:
https://cepia.org.br/en/biblioteca/feminismo-latinoamericano/